DUORO SERVICES Australia
ROTATOR PHOTO GALLERY.
Kur02 page updated 24/06/2017
Below are some of the Restored, Re-Built, Refurbished & Upgraded Rotator / Controllers I have done.
I ALSO SERVICE, REPAIR, REFURBISH & UPGRADE YOUR ROTATORS.
CompuTator CT-1000, Create RC5-1, Emotator 750FXX, Kenpro KR-2000RE, Emotator 1103MSAX, Kenpro KR-2000AB, Kenpro KR-600, Emotator 502MSX.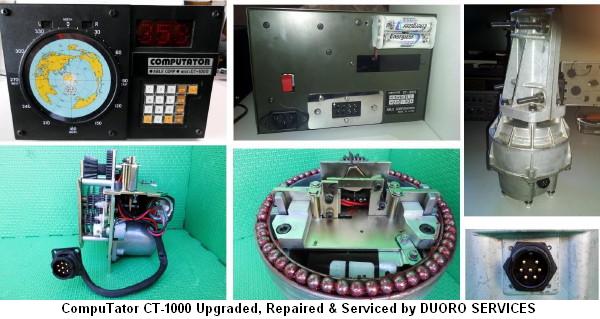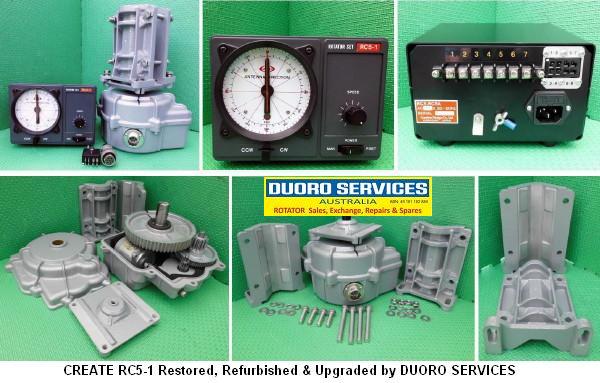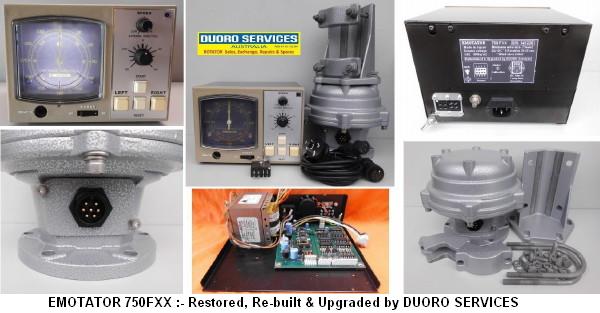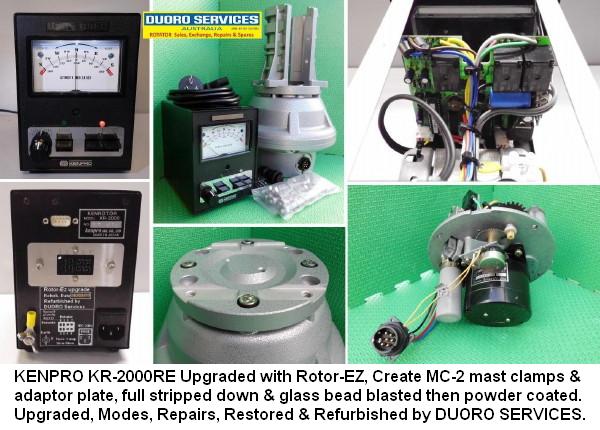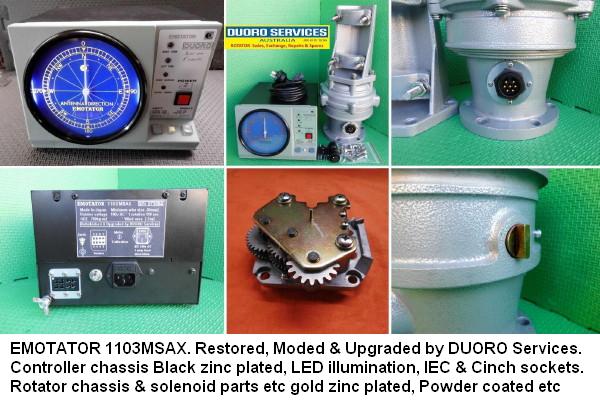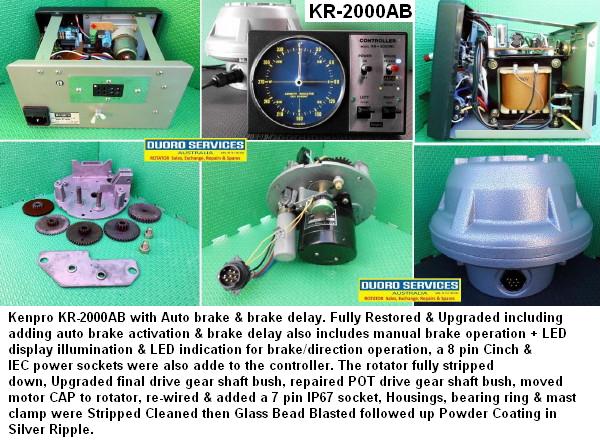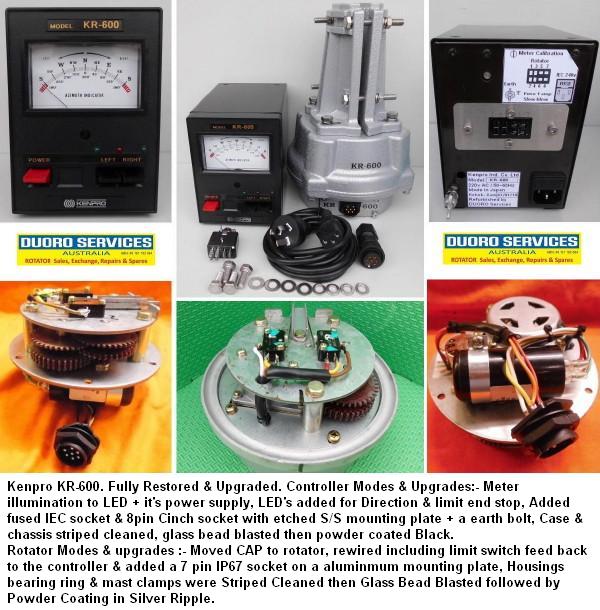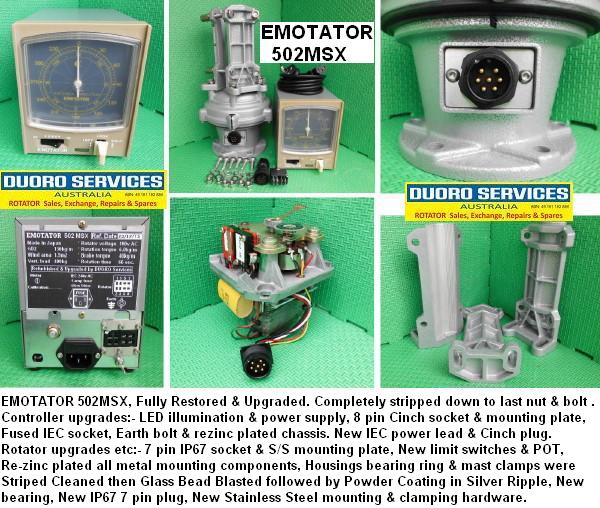 Last Updated on Saturday, 24 June 2017 09:56